A One-Stop Solution For All Your Voice Overs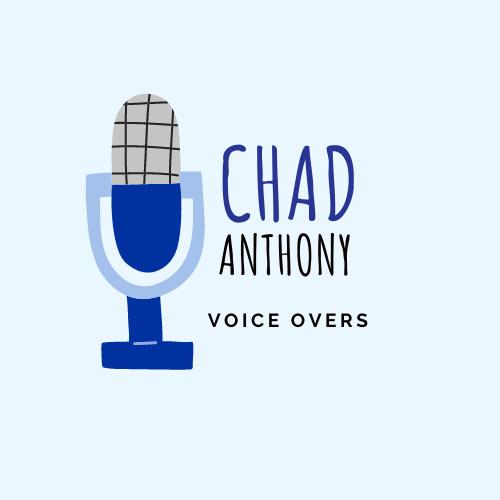 Speaking success into your business
A Trusted Voice Over Artist and Narrator
Chad Anthony voice over services is dedicated to providing 5 star service for all your projects. All scripts are recorded on a Rode NT1 in a treated studio with 100% coverage of acoustic foam on all surfaces. Expect your project to be delivered with high quality audio with the proper style and articulation to fit your needs.
He Provides a Turn-key Solution to all Your Voice Over Related Matters
Provide the voice over script, voice over specs and enjoy the experience of your creativity coming to life. Ensure the satisfaction of your customers and connection with your audience using Chad Anthony Voice Over Services.

Telephone Consultation
Enjoy a telephone discussion about your project needs.

VO Script Feedback
Receive input and advice on the voice over script.

Within Your Deadline
Rest assured Chad will deliver tracks on time as needed.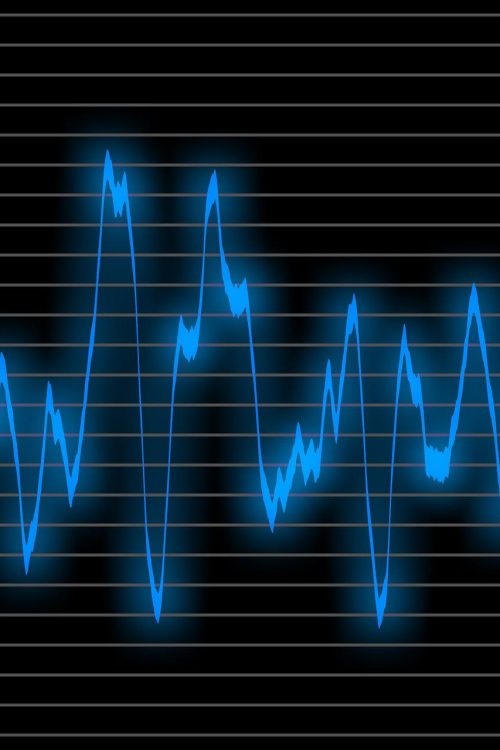 Fill Out The Free Audition Form!
Request a free voice over audition today online.
Share Your Voice Script with Chad!
Supply your script so Chad can record a sample in 24-hours.
Hold a Short Zoom or Phone Consultaion!
Have a quick consultation after you review the free audition.
Review Your Voice Over Tracks!
Order your tracks and request any free recuts as needed.
Your Custom Voice Over is Steps Away...
These are the fast, easy steps and process, to order your next voice over from voice artist and voice talent Chad Anthony.
"...a true all around talent at a great rate. We are glad to have found Chad."