Voice Artistry by Chad Anthony
Professionally trained, low tone American male voice with wide range, dynamics, and versatility to make the vision of your script a reality.
As I strongly believe in delivering a high quality product, I am very detail oriented with the recording and editing of my voice overs and always ensure they are clean and well articulated.
I am committed to punctuality when handling business with my customers and guarantee they will know the status of their projects.
With also being a musician and designer, I have had lifelong experience with being a creative and delivering high quality performance.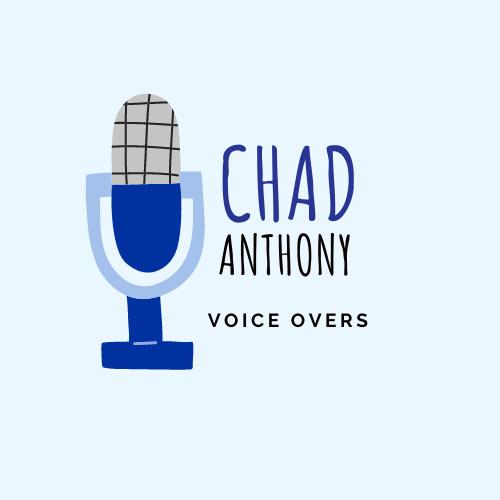 Flexibility and Diversity
Commercial Demo: Need a voice over for your commercial? Fast pace, slow pace, louder, softer, causal, high energy, relaxed, corporate. You name it and I'll make it happen.
Narration Demo: Let me tell your story and I'll grab the attention of your audience. Your audience can't help but to take in your message with a Chad Anthony voice over.
Character Demo: The sky is the limit with a Chad Anthony character voice over. I can provide both animated and non-animated character voices that are believable and entertaining to your audience.