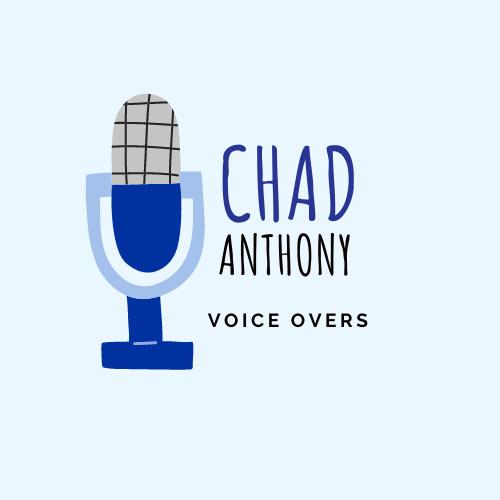 Chad Anthony voice over services accepts payments using the #1 most trusted payment platform in the world. Use the PayPal button below, to remit your payment for services by voice over talent Chad Anthony.
Remit Your Payment Below!
Just enter the amount in the ITEM FIELD then complete the payment process. You will get a receipt by email.