Speaking Success into Your Business!
Professionally trained, low tone American male voice with wide range, dynamics, and versatility to make the vision of your script a reality.
As I strongly believe in delivering a high quality product, I am very detail oriented with the recording and editing of my voice overs and always ensure they are clean and well articulated.
I am committed to punctuality when handling business with my customers and guarantee they will know the status of their projects.
With also being a musician and designer, I have had lifelong experience with being a creative and delivering high quality performance.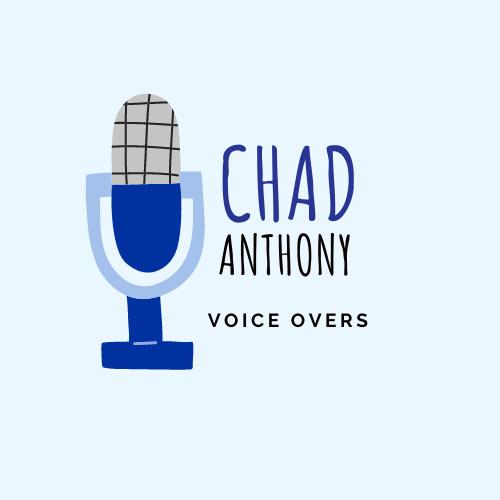 Many Benefits Working with Chad Anthony!
Chad Anthony voice over services is dedicated to providing 5 star service for all your projects.
All scripts are recorded on a Rode NT1 in a treated studio with 100% coverage of acoustic foam on all surfaces. Expect your project to be delivered with high quality audio free of distracting background noises coupled with the proper style and articulation to fit your needs.
Provide the script, specs and enjoy the experience of your creativity coming to life.
Ensure the satisfaction of your customers and connection with your audience using Chad Anthony Voice Over Services.