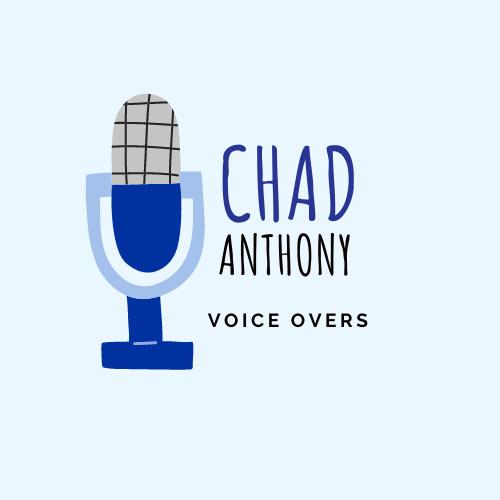 About Chad Anthony Voice Over Services!
Chad Anthony voice over services is dedicated to providing 5 star service for all your projects.
All scripts are recorded on a Rode NT1 in a treated studio with 100% coverage of acoustic foam on all surfaces. Expect your project to be delivered with high quality audio free of distracting background noises coupled with the proper style and articulation to fit your needs.
Just provide a script, specs and enjoy the experience of your creativity coming to life.
Ensure the satisfaction of your customers and connection with your audience using Chad Anthony Voice Over Services.
Based in Houston Texas, serving the entire world, here is what you can expect working with voice artist, narrator and character voice actor Chad Anthony.
A professionally trained voice talent offering a wide variety of voice over styles, tones, and moods.
Chad also acts as a creative partner offering his feedback, script review, ideas and advice on your project,
Before you hire Chad, or he recotrds your project, you will enjoy a sample too test the overall sounf of yourr recording.